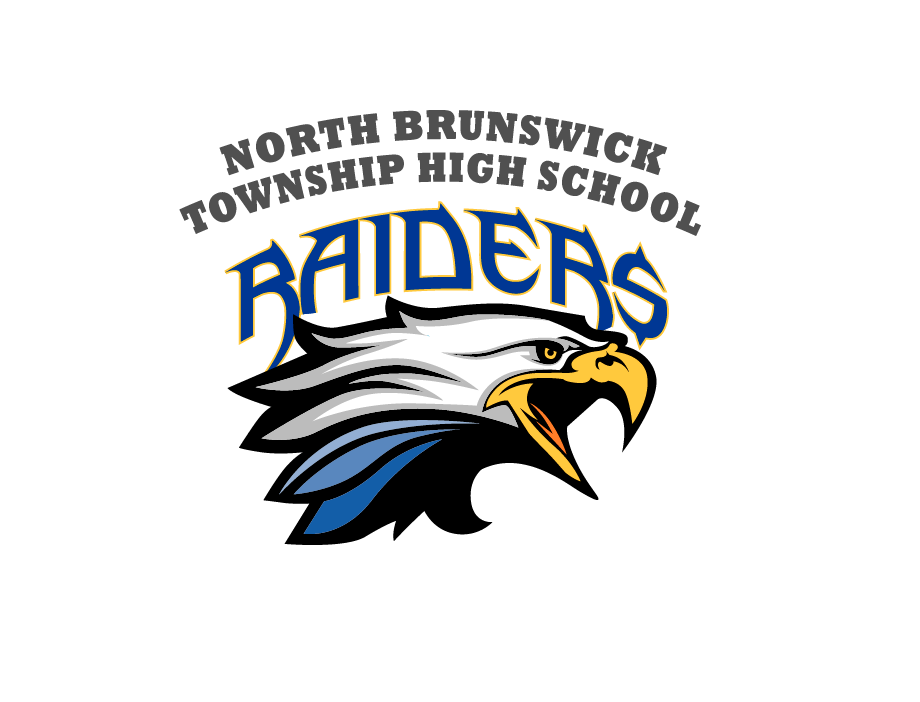 SUMMER WORKOUTS FOR FALL ATHLETES
Shaun Morrell
Wednesday, July 15, 2020
The July 20th summer workout period for fall athletes has moved to August 3rd-- it will no longer begin on July 20th. Athletes should stay in contact with head coaches. Head coaches contact info can be found on Family ID or the Atheltics website.
Please use the document linked HERE for details.
Please know that as of 7/14 the State had not approved the extension for physicals for Fall athletes- it is still awaiting such approval. Feel free to update student sports physicals if possible.
Questions on physicals: contact the lead nurse on sports physicals at acamerota-portnoy@nbtschools.org.
Follow us on Twitter for info: @NB_RaiderNation