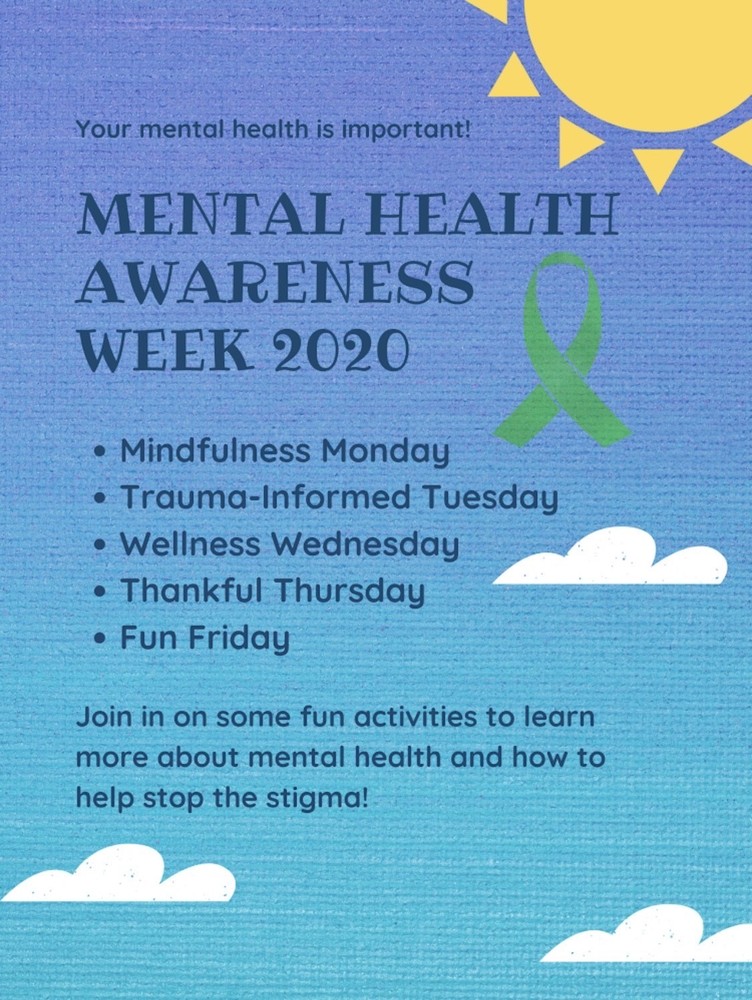 Mental Health Awareness Week 2020
NBTSchools
Monday, May 18, 2020
To kick off Mental Health Awareness Week, we want to start by providing a brief introduction to mental health. The following excerpt is from mentalhealth.gov:
"Mental health includes our emotional, psychological, and social well-being. It affects how we think, feel, and act. It also helps determine how we handle stress, relate to others, and make choices. Mental health is important at every stage of life, from childhood and adolescence through adulthood."
Self-care is important, so please indulge in these activities and join us in learning more about taking care of your mental health.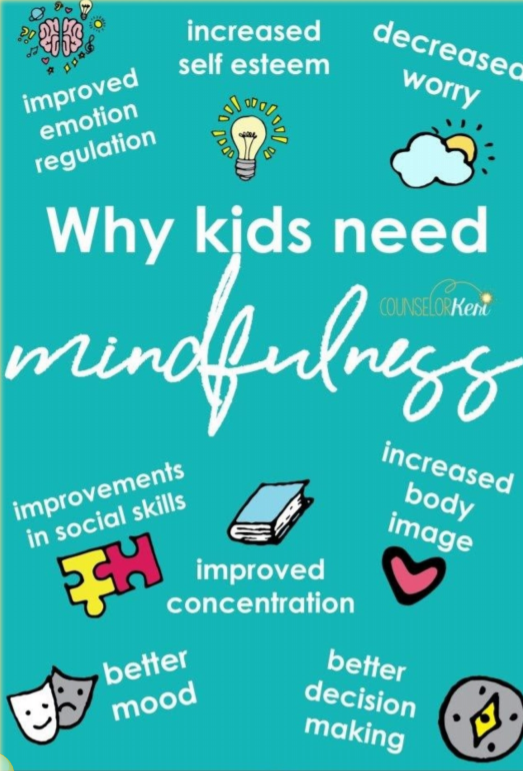 Mindfulness Monday Activities (*Español)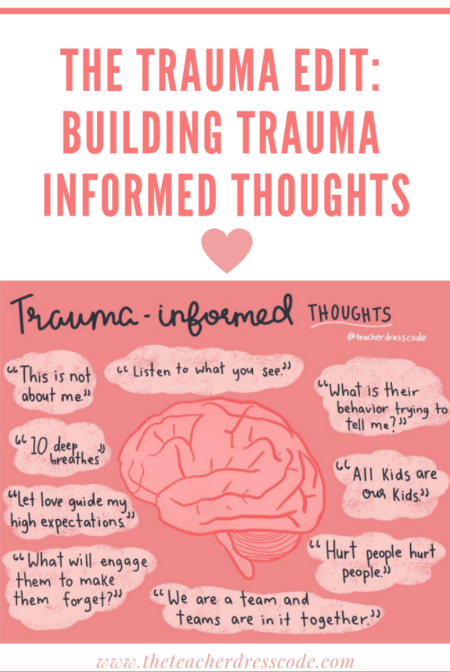 Trauma-Informed Tuesday (*Español)